You may have been told by a friend or two that it's worthwhile to download a Caller ID app. Maybe they've even specifically recommended CallApp to you? You've been told good things about the app, but still, have your doubts about it and are debating whether or not you should really download it. Well, we're here to clear up those doubts for you allowing you to enjoy the benefits of CallApp with confidence!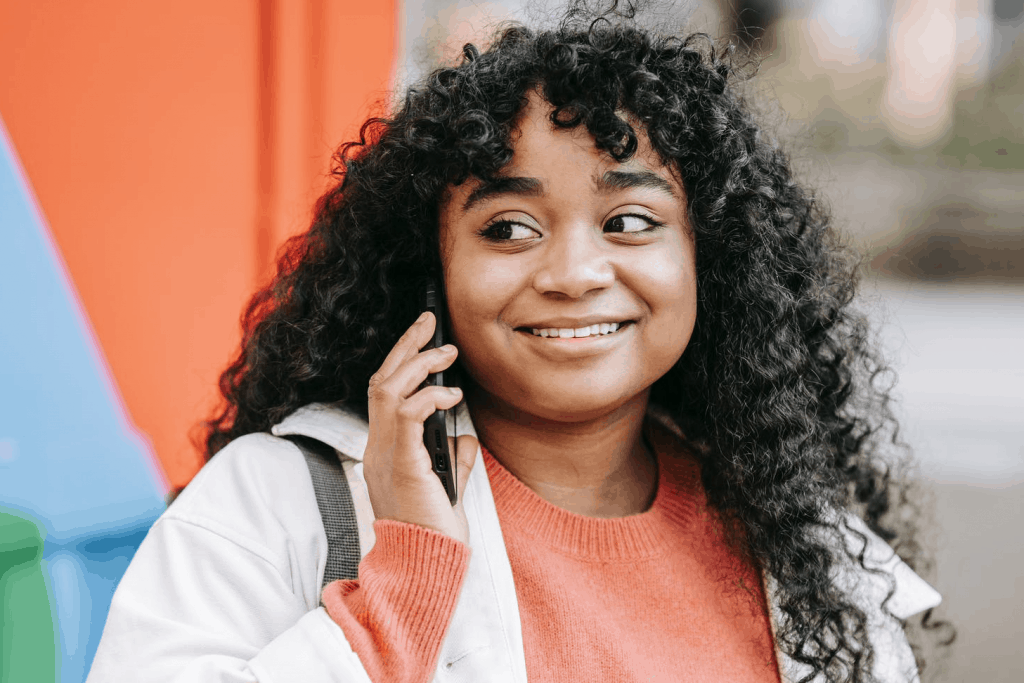 'Caller ID doesn't really work'
You may be under the impression that Caller ID never really works, that it's not accurate, or that there are far too many scammers spoofing numbers out there for it to even be worth it to try.  But when it comes to CallApp, we offer the most advanced and accurate identification technology and even verify numbers to prevent Caller spoofing. Our users can also block, report, and confirm numbers which also play a large role in ensuring complete accuracy in our database.  
'I Don't Need An App To Identify Calls'
You may also be under the impression that your phone offers a built-in service that identifies numbers for you, and that you don't need an additional app. Unfortunately, however, no matter how new and innovative your device may be, the built-in software will never be enough, and can't compare to what CallApp offers.  If you want real, accurate number identification to always know who's calling and protect yourself against scams – CallApp is the answer.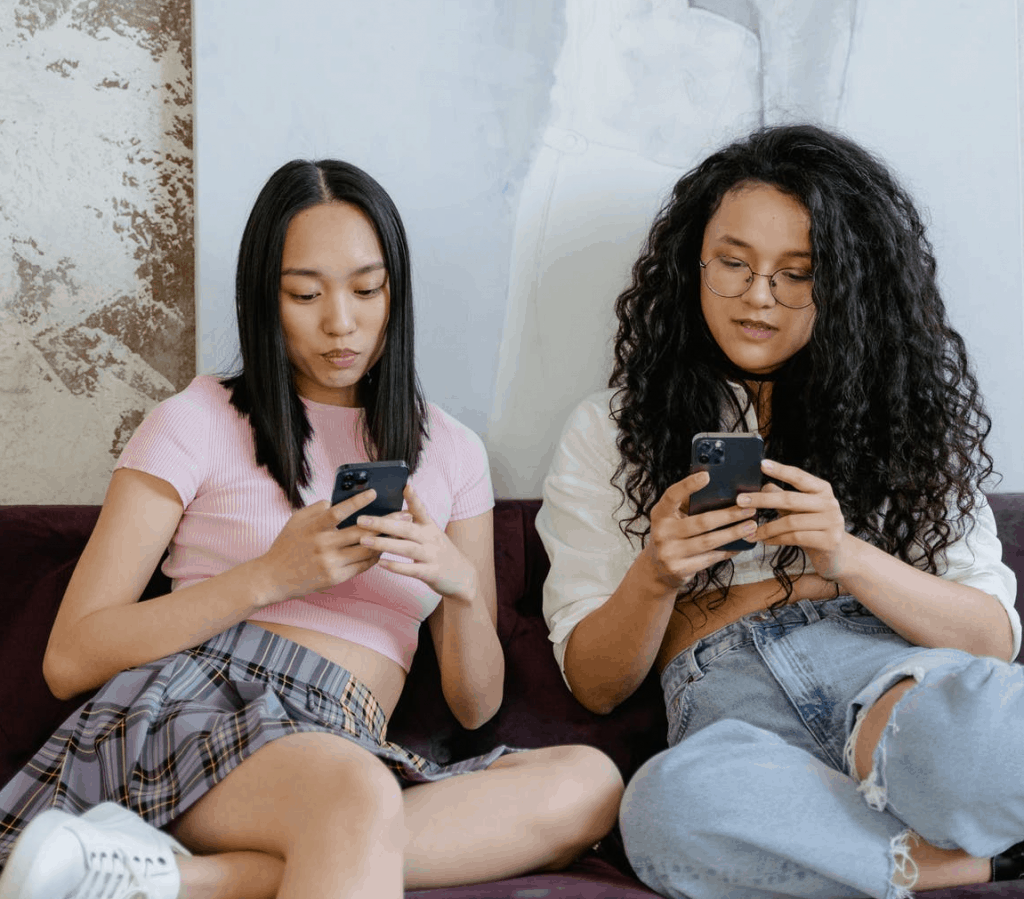 'I'm Concerned About My Privacy'
If you're concerned about your privacy,  then, first of all, you're not alone and that's completely fair enough! For that very reason, however, CallApp ensures that your privacy is their priority and will never share your personal information with any external parties. 
'These Kinds Of Apps Eat Up My Battery'
While there's some truth to the claim that having too many apps can drain your battery, when it comes to CallApp, it saves you the need to download multiple apps. CallApp offers it all in one, from identification to spam blocking, call recording, call customization, productivity, and even call backup – you've already saved yourself more than just a few additional apps.