Growing up, there were surely some valuable life lessons your mom tried to teach you.  And while you may not necessarily find them so easy to practice in your everyday, grown-up life, you'd be surprised that with CallApp, you've actually already been following many of these lessons without even trying.  Yep, you got that right. Here are the life lessons your mom taught you that CallApp makes sure you follow….
Never Take Candy From A Stranger 
While you're probably not taking candy from strangers on a regular basis, candy is really just a metaphor for temptations. When a scammer calls us, they tend to offer us something that's hard to resist – that seems like a real dream come true. CallApp makes sure that you not only resist the candy from the scammer – but also that you don't even have to face the temptation in the first place.  
Don't Let Anyone Take Advantage Of You 
Your mom also surely always told you to never let anyone take advantage of you. Here at CallApp, we're here to make sure that you follow this valuable lesson, and even make it incredibly easy.  By being able to identify and block calls, you're already saving yourself from countless situations where you could potentially be taken advantage of.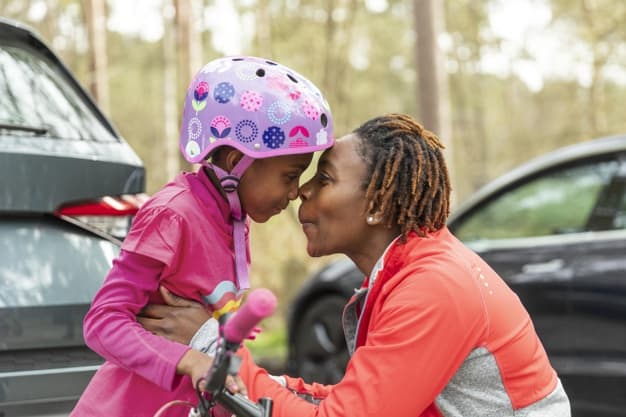 Be Self-Aware
You were likely always told by your mother to be honest with yourself and try to be as self-aware as possible. While that may be a rather difficult thing to do, at any age, CallApp provides all the tools you need to do without having to pay a psychologist or even do too much deep thinking.  The custom AI analytics and insights feature provides all the data you could ever need to be self-aware of your behaviors (and then improve them too, if need be). 
Don't Be Afraid To Be Unique
Your mother likely always encouraged you to be yourself, and never fear standing out from the crowd. Well, with CallApp you can really be unique without having to stress out or even try too hard. In just a few simple clicks, you can customize just about any aspect of your calling experience. From personalized video ringtones to skins, themes, keypads, and covers – there's nothing that's not completely your own with CallApp.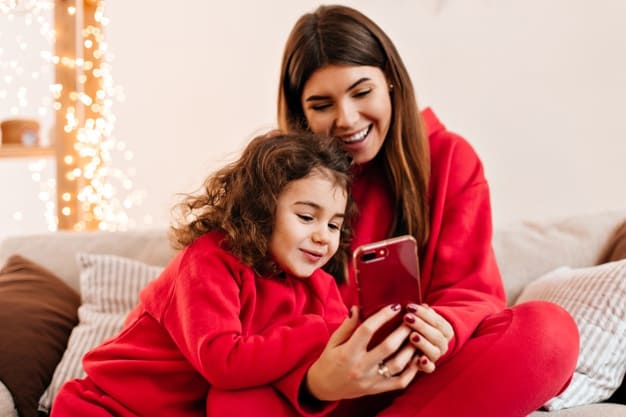 Time Is Precious – Use It Wisely 
Time is precious. That's yet another lesson that your mother surely always tried to teach you. CallApp knows the importance of time just like your mother does, and that's why they offer countless advanced productivity features to make your life easier. 
It's safe to say that mother always knows best – as does CallApp. Download now for free.