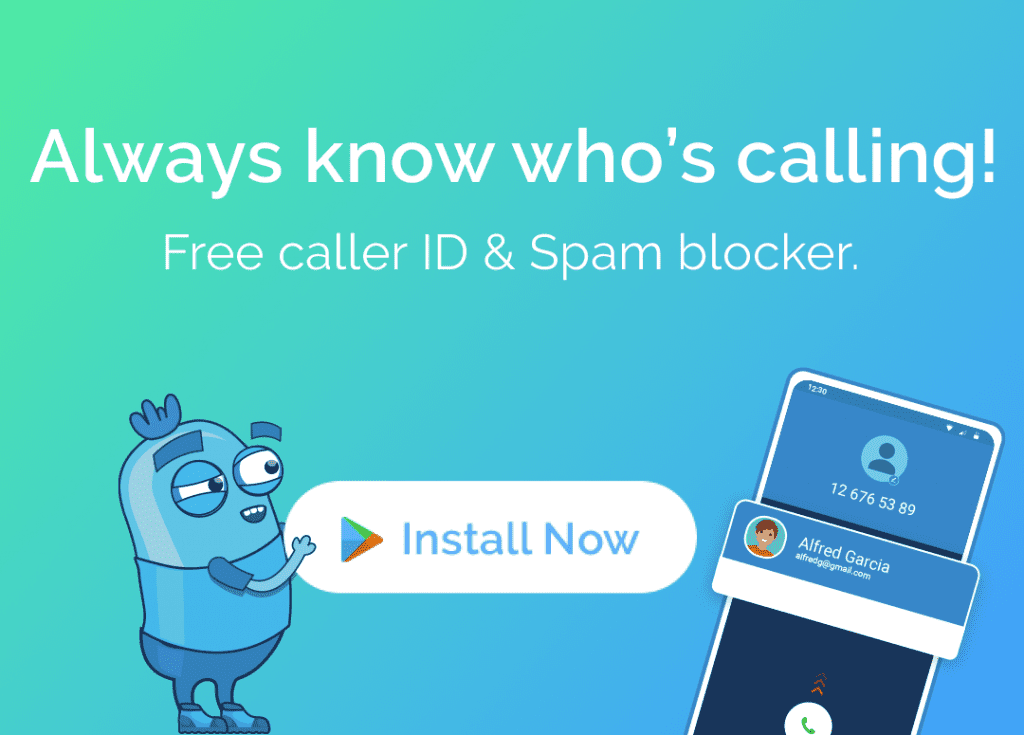 Everyone already loves CallApp. Well, at least 100 million people do. And if you're not yet one of these lucky, well-educated people? Then here are 7 great reasons to love CallApp too.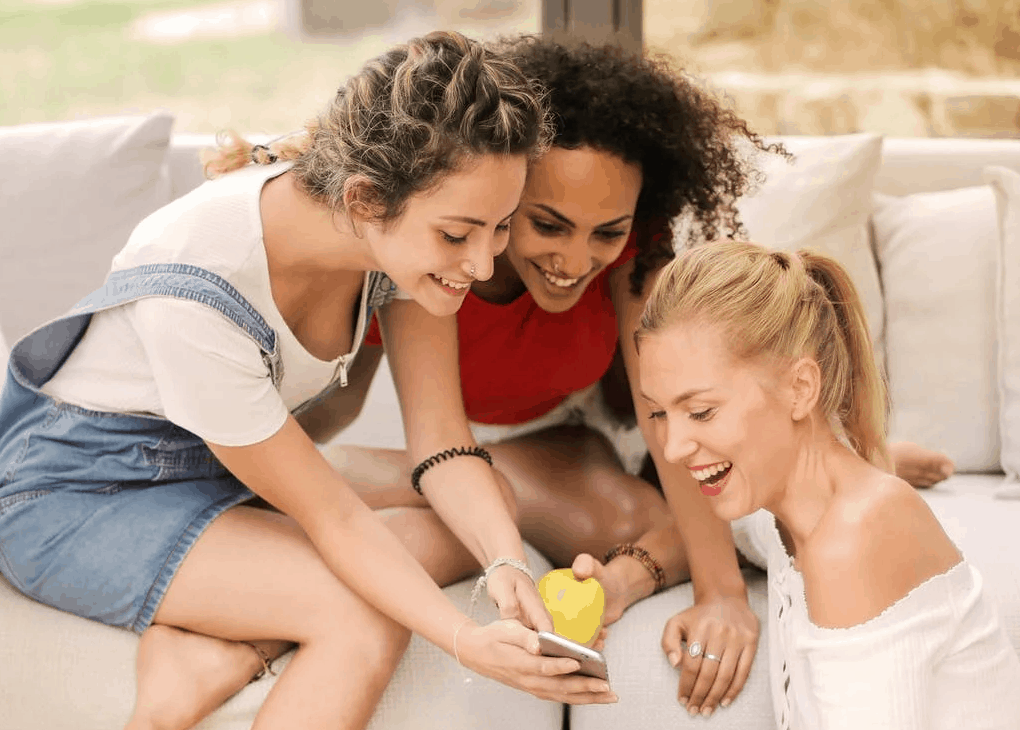 1.It's free.  Yep, CallApp is free to use! And honestly, who doesn't love free things? Especially when these free things serve so many purposes, and don't ask anything in return!  
2.It always has your back. CallApp has got your back in so many ways – ensuring that you always know who's calling and never have to suffer through an unwanted call. 
3.It protects you from bad people. CallApp enables you to block spam calls and sleep better at night, knowing that you'll never have to worry about being tricked by someone out to get you. 
4. It helps keep your stress under control. CallApp's AI productivity features to ensure that you're able to stay on top of all your calls, stress-free. 
5. It helps you save your precious time. These innovative features also help you save time while communicating – which is without a doubt, completely invaluable. 
6.It helps you keep a smile on your face at all times. With the ability to customize nearly every aspect of your calling experience, you're bound to always have a massive smile on your face no matter what, thanks to CallApp. 
7.It offers you everything you could ever want. From the ability to identify calls, verify, record, block, customize and even make them more efficient, CallApp really offers everything you could ever dream of.