Have an important private meeting with a business associate? Or simply have a crush you don't want people finding out about? It's no one's business but yours, and with a click of a button, our incognito mode allows your calls to remain this way.
Privacy is the essential human right that has gone missing in the past years, replaced by a nosey society that wants to know where you are, what you're doing and who you're talking to. We at CallApp aim to fix that, and our incognito mode feature, for anonymous phone calls, is the first big step.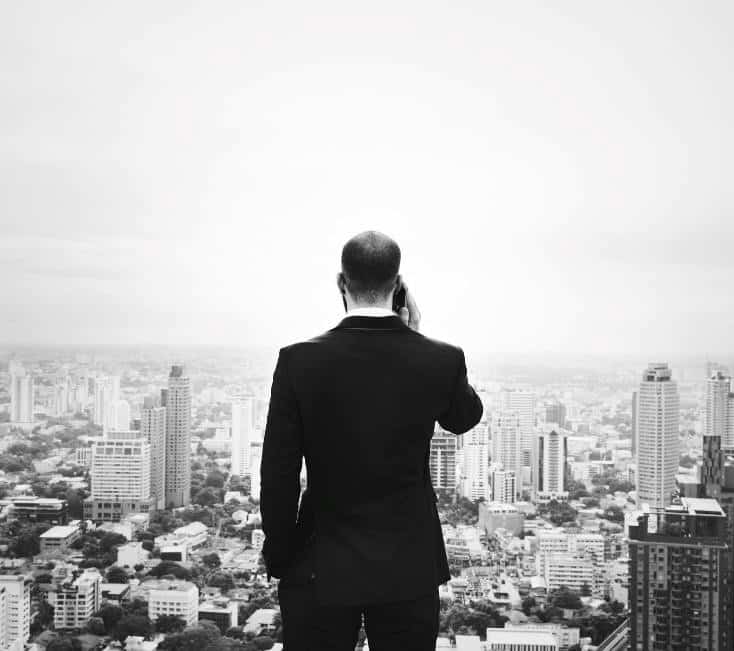 What does incognito do exactly?
This feature allows you to set a number on incognito mode which means not only will that contact never appear on your call log, but their name and picture will never be shown on calls and no call reminders or SMS notifications will be displayed for your incognito number.
In essence, it is the brilliant solution that is handing back your right to speak anonymously, with whomever you want with total and utter confidentiality.
The best part about it is the peace of mind we aim to give to our users. That knowledge that you don't need to keep looking behind your back to use your phone for messaging and calling in peace.
The cherry on top of this exceptional feature is that it enables people to communicate securely and anonymously with no call tracking data!
At the end of the day, CallApp believes in your right to privacy no matter what scenario, and that is why we put our heads together to create the first ever feature of this kind. We thought, why is it that an 'incognito mode' exists for our laptops yet we are not giving this secure form of contact with the device we use the most- our cell phones.
Gone are those days, and a new dawn for CallApp users has arrived. One of unparalleled privacy with anonymous calls.
Join our incognito mode revolution and re-assert your peace of mind for good.
Give yourself back the privacy you deserve.