Meet Keren Iskovich, CallApp's dynamic designer who not only does it all – but does so with the biggest smile too!  All (almost) those beautiful branded graphics you've surely seen are thanks to her talent and eye for perfection, and even many parts of the app's user interface too!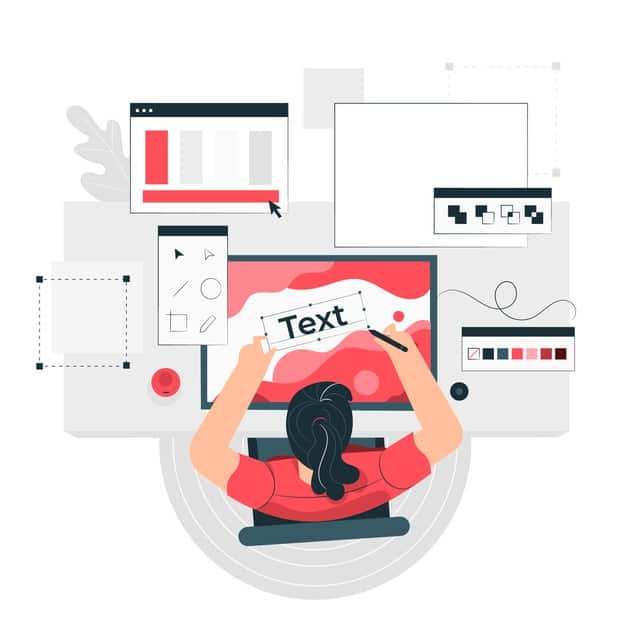 1.What led you to become a designer? 
''From a very young age, I loved everything that involved design and aesthetics. Obviously, I didn't know what exactly design was, but I would draw a lot, make handmade cards, and even design clothing for my childhood dolls. 
After completing my military service, I knew that I would continue on the design route.  It was a challenge to pick just one profession in the realm of design, but I chose a degree that offered me a combination of Industrial Design and Graphic Design.  By studying these two disciplines, I got the necessary tools to not only design better, but also to better understand user needs, agronomy, materials, and also gained countless other skills. 
I would build 3D models myself and absolutely loved it.  It's incredibly satisfying to find a problem, user pain and have the chance to think about different ways to find a solution.  I especially love the kind of design that offers something to help people and improve their lives.''
2.What brought you to CallApp? And what do you love most about working at CallApp? 
''I really love working at CallApp, it's a great company with a great product. I appreciate that our app actually helps people and aims to make their lives easier. It's super interesting to work at a product-based company and offers the chance to really learn a lot in so many disciplines. Our team is constantly thinking about how to improve and offer more added value to our users. I love seeing the process of developing a small idea that each member comes up with to become a newly designed, functioning feature.  And of course, it's a pleasure to work with such talented people in a young, fun, startup environment.''
3.What does a typical day of work look like for you? 
''My work is a combination of digital marketing and UI/UX, which is my favorite. We work by a monthly plan that includes set tasks, but even with the set plan, there are also new tasks that come along throughout the month.  The priorities often change throughout the day and I am always working on both the marketing tasks as well as the UI/UX designs, which really helps to keep things interesting! It's really never a dull moment at CallApp and I often forget that I'm at work, especially when given a product task. 
In the past few months, I've had the chance to contribute to the design of our new In-App store which was especially exciting! The challenge started by finding the main problems, setting the goals we wanted to focus on, and then brainstorming a variety of solutions. We also built the UX as well as various design sketches before we chose the right one.  At the moment, it's still evolving every day, getting its perfect skin and tendons.  The new store will be up and running very soon, and it's a real honor to be part of this!'

4. What would you say is the importance of design in a mobile app? 
''Design plays a major role in our lives. We may not always notice, but many of our choices are related to the design that we most 'connect' to, or to something that looks most aesthetic to us. App design, like any other design, includes understanding the users' needs/pain first. Any good designer also needs to build a proper architectural construction of the components, helping the user call to action in the simplest, most intuitive way, with the fewest of steps possible. All of this, of course, should also be designed in a way that appeals to the eye and is also uniform in its appearance – focusing on the message we want to convey and bring into action.
To make the best possible design, we suggest tons of different solutions for both the UX and UI, discuss them with the rest of the team, look into them from every possible angle again, revisit them a few days later with a fresh perspective, and pretty much do everything possible to ensure we didn't skip a beat. UI/UX designers are responsible for making sure that the app is both visually appealing and user-friendly.  And with so many apps out there, it's crucial to stand out from others – offering the best solution with the best experience. Even then, we are constantly finding new ways to improve, refresh the look of our app and offer nothing but the best to our millions of users who count on us."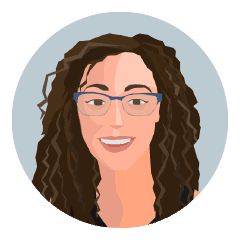 You can connect with Keren on LinkedIn to discuss everything design or just let her know how much you appreciate her work.