How do you answer most of your calls? Not sure? Take a few seconds to think about it. Most of the time, it's probably with something along the lines of 'hello?' or 'sorry, who is this?', or maybe even 'I think you might have the wrong number?'.
It doesn't take a rocket scientist to realize that all of these ways you answer are a question. And here at CallApp, we're here to make sure you never answer a call with a question again. We're here to make sure that you answer each and every call with complete confidence – always knowing who you're speaking to before picking up the call.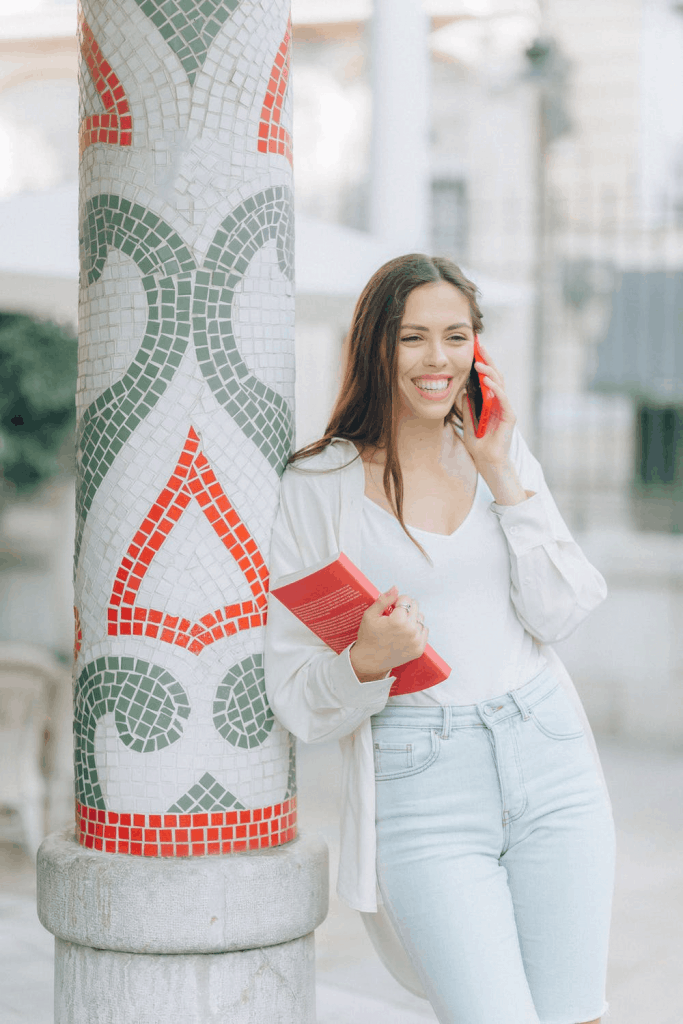 By always knowing who's calling, instead of answering with a 'hello?' you'll be answering with a confident and excited 'hello!'. There's no longer any reason to ever have to deal with uncertainty, especially when it comes to communicating. You should never have to go through an awkward, uncomfortable situation, and you also should surely be able to avoid those conversations that you don't want to be having.
It's really as simple as that. Download CallApp now to never answer a call with a question again!