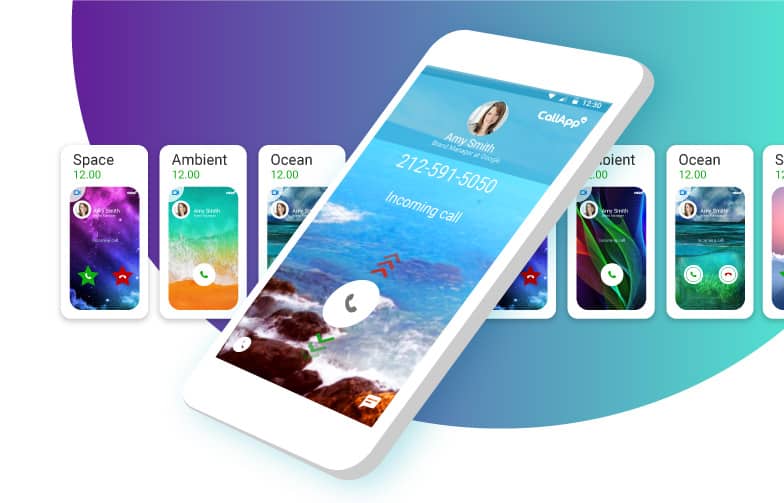 At CallApp, our number one goal is providing our users with the ultimate calling experience. We have created feature after feature to reach this goal. From more functional features such as Caller ID, Call Blocker, and Call Recording to more aesthetic features like themes and phonebook organizing techniques.
If you think about it, the majority of our time, both personal and business, is spent contacting people via our mobiles, so surely creating a pleasant calling experience should be a top priority for us all! And our new and exciting feature was created with this exact purpose in mind: how to turn a boring and sometimes burdening part of our day into a positive and personal experience.
Introducing: Call Screen Themes
Call Screen Themes is CallApp's latest and many would argue, greatest addition to the app. This new feature allows our users the customized experience of having videos play on their incoming call screen background!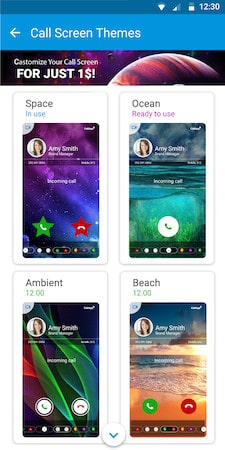 How It Works:
CallApp presents our users with 20 weird, wonderful, and outright adorable videos to choose from that will play on the background of your screen every single time a call comes your way. From the relaxing video of waves crashing on the shore and adorable puppies playing around to feeling like you are in an aquarium- there is something for everyone no matter what.
The new feature also allows you to customize your call buttons! Our users are able to choose the layout of their call buttons, the direction in which they slide, as well as the images found on them, allowing you to customize every aspect of your incoming call screen!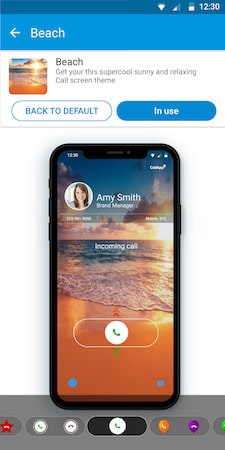 Why It Is Worth It:
Of course, CallApp still provides the option of the normal call screen, but for only $1 dollar, you have the ability to transform the most used feature of your phone- receiving phone calls, into the ultimate personal and customized experience.
For the person who suffers from anxiety when receiving stressful calls- the waves could not be more calming. For the person who needs some cheering up- what is better than a video of puppies. For those who need to be energized- the trippy videos will wake you up! And for the one who is craving travel- transport yourself to foreign lands with the Asian Scenery landscape video.
At CallApp, we truly believe in giving our users the ability to personalize, the opportunity to customize, and the privilege of feeling comfortable and happy every time they interact with their cell phones.
Make sure to download our Caller ID app today!