While CallApp has surely already helped you in endless ways, you likely didn't (yet) consider it as a tool to help you find the love of your life, right? Well, here's why you should. 
Let's start with Caller ID. By always knowing who's calling, even if the number isn't saved as a contact – you can show a potential romantic interest that you're serious about them. That you were not only waiting for their call but also that you remembered exactly who they are, first and last name – and even what they look like since CallApp shows their profile picture. Nowadays, remembering the details of someone we exchanged information with isn't trivial at all.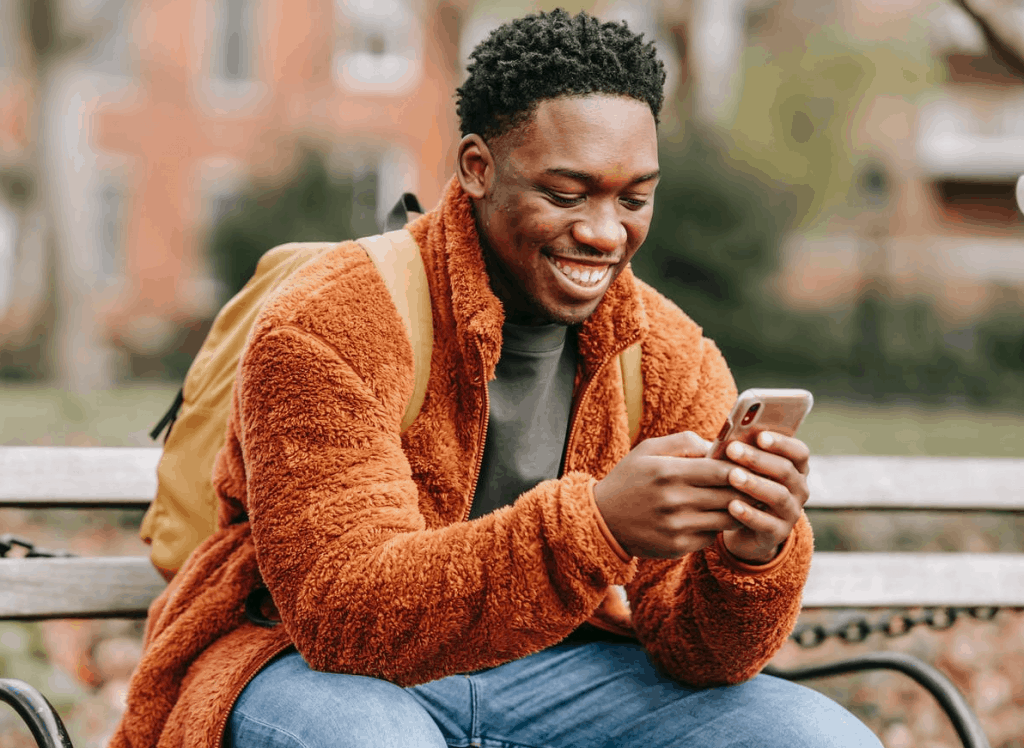 With CallApp's Analytics and Insights feature, you can also see exactly how you're spending your time communicating, who you're spending it with (or not spending it). If you're really looking for love, you need to put in the time and effort. Perhaps you have a potential romantic interest and think you're making an effort – but based on your personalized analytics from CallApp, they are always the one calling you, or maybe you're always missing their calls.  CallApp can help you easily realize these mistakes in order to help you really find love.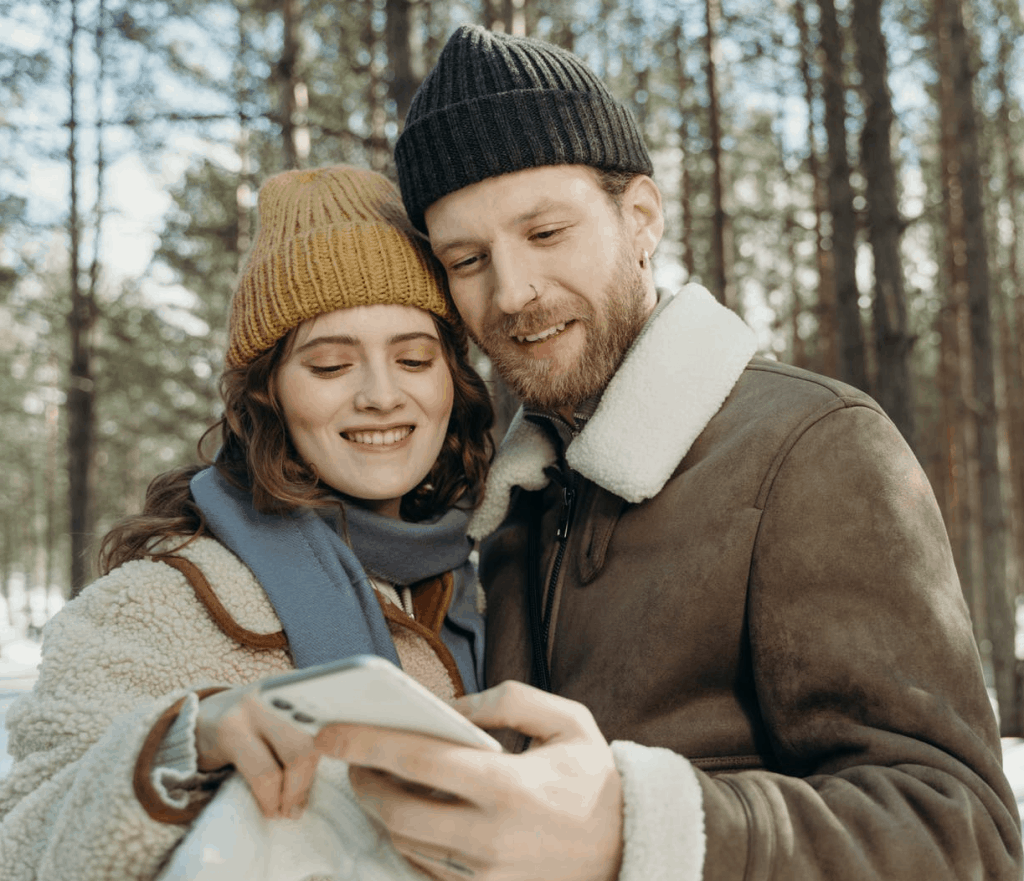 CallApp will also save you the time you need to free up to search for love by blocking spam and calls for you, as well as offering you the necessary tools to save time while communicating such as AI missed call reminders. Download CallApp now to find the love of your life!