While we often talk about and appreciate the beauty of Caller ID, having the ability to know who's calling you, it also goes the other way. Yep, just like a relationship, this is a two way street!
If you DON'T want callers to know who you are before picking up, then you can always turn to incognito mode. You'll be able to call just about anyone without being identified.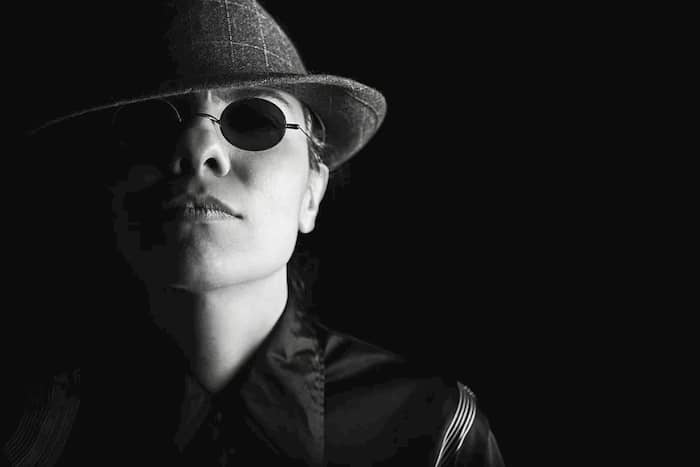 While there is of course a catch, the fact that many people might not answer your call just as you wouldn't answer theirs without the Caller ID screen showing you who's calling, it is important to know that such a feature does in fact exist, and you are certainly entitled to use it.  
In most cases, we recommend that you allow people to identify you, just as you would like to be able to do when they call them (they are also more likely to respond favorably), but hey – this is a complex, dynamic world, and it's everyone's right to make calls as they please. Whether or not people will decide to answer them is another story…. 
Here at CallApp, we don't know your personal circumstances, or the reasons for your calls.
We're also not here to interfere with your personal life. We're really just here to offer you the best possible calling experience – and we're trusting you to behave properly with these exciting privileges.