While many things in life are uncertain, especially during these crazy times, one thing's for sure: the future of calling depends on CallApp. And if you're not yet convinced, here's why. 
Honestly, what would the future of calling be without advanced Caller ID technology?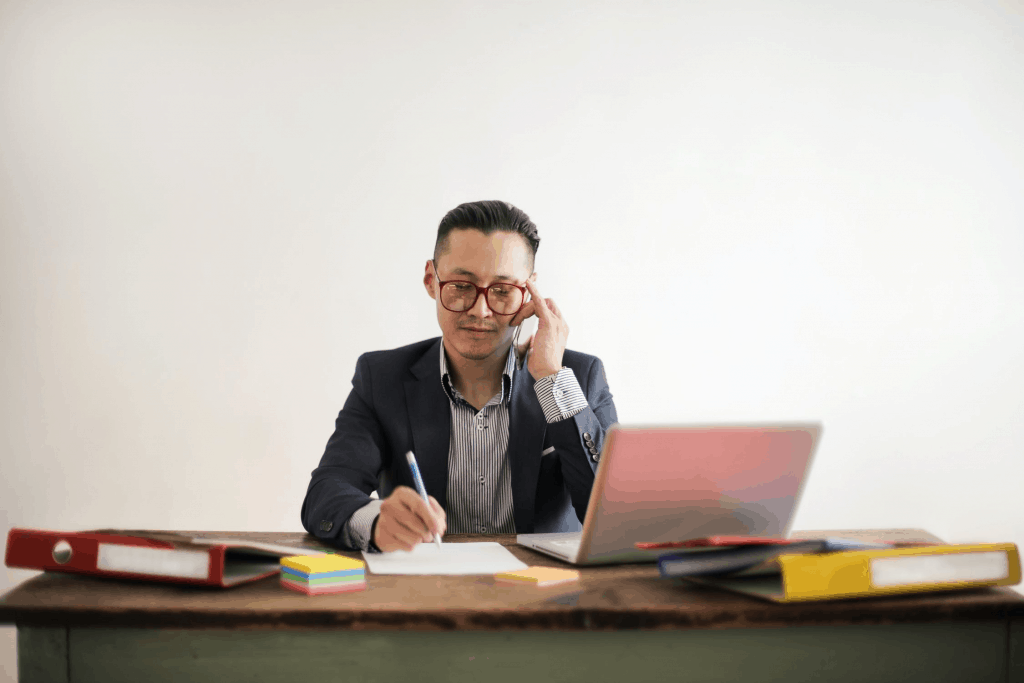 Your contacts are going to change their numbers over time, and scammers are going to always find new techniques to try to beat us. And that's why we're here to make sure that our technology is the most innovative and up to date – ensuring that you can always know who's calling you, no matter what may come your way. That's also why we've recently added a number verification feature, to prevent Caller ID spoofing and make sure that the number that appears on your call screen is actually the number calling. 
Scammers and spammers are also always going to find ways around being blocked and recognized, changing their numbers and strategies, which is also, once again, why the future of calling depends on CallApp – to ensure that our users worldwide never receive any spam or unwanted calls.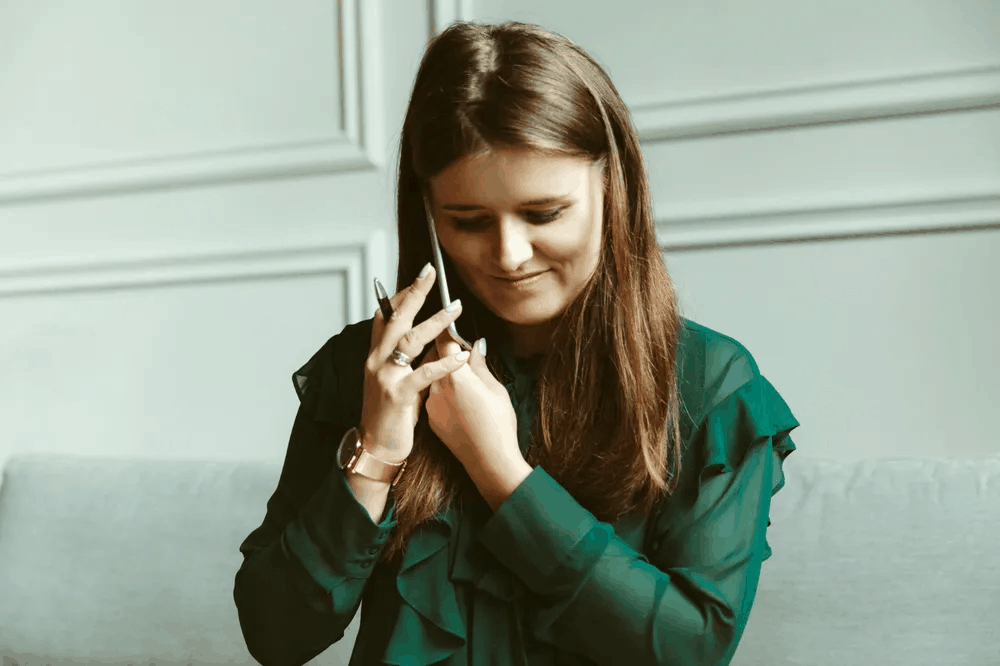 And when it comes to customization, CallApp is already a few steps ahead of the game, already showcasing what the future of all our call screens are going to look like in just a matter of time, making the calling experience as personal as can be.  The future of calling is also already being paved with CallApp's new analytics and insights feature – providing users with a detailed breakdown of all their calling patterns and behaviors in one organized place, something that a few years ago we would have never imagined possible. 
Now that you're convinced, it's time to download CallApp.