If there's one positive thing that we can say about scammers it's the fact that they always make the most of what's in front of them. For us though? This is far from a positive experience, especially since this actually means that they take advantage of what's going on in the world in order to scam us, innocent people. And when it comes to the U.S elections, this, unfortunately, couldn't be any more true.  There are countless election-related scams out there, and here at CallApp, we've made our mission to protect you, and ensure that this upcoming election is as democratic as can be with our new number verification feature that helps prevent Caller ID spoofing, taking Caller ID to the next level.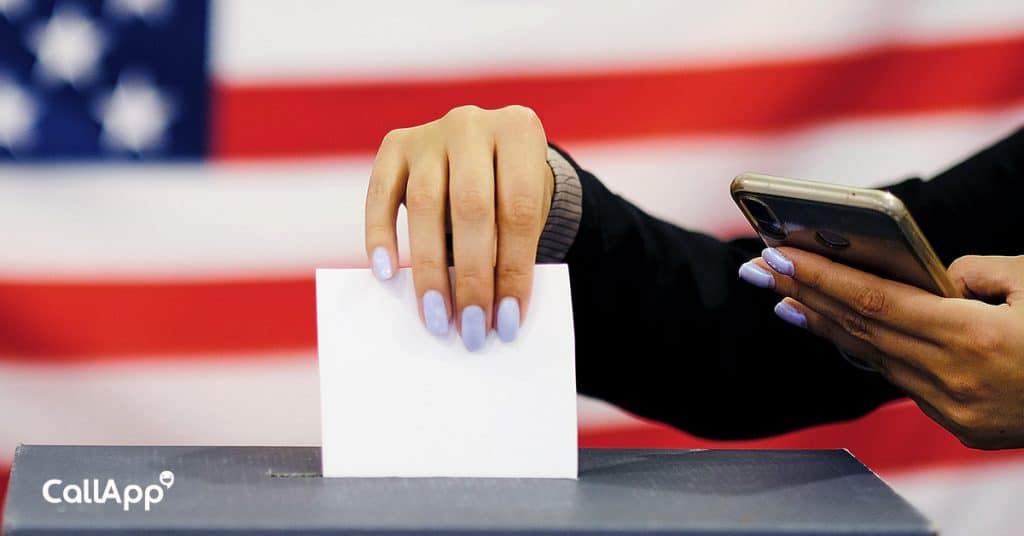 Some common election-related scams include fraudulent surveys and polls that are conducted over the phone about political party preferences. These kinds of scams are often used to pull personal information from targets and sometimes even offer 'gifts' for taking part that require a credit card for shipping fees, which of course is all just a money-making scheme.  In other cases, some scams even claim that you can make your vote over the phone, which is again, just another way of stealing your personal information, and also, of course, causes you to believe you've voted while it goes uncounted. 
It's also common for scammers to make calls trying to collect donations for political parties over the phone when in fact the caller has no intention of putting the money towards any good cause. These are just a few of endless scams that take place during election-time, taking advantage of the circumstances and the fact that people want to have their voice heard during this time and make a difference in the future of their country.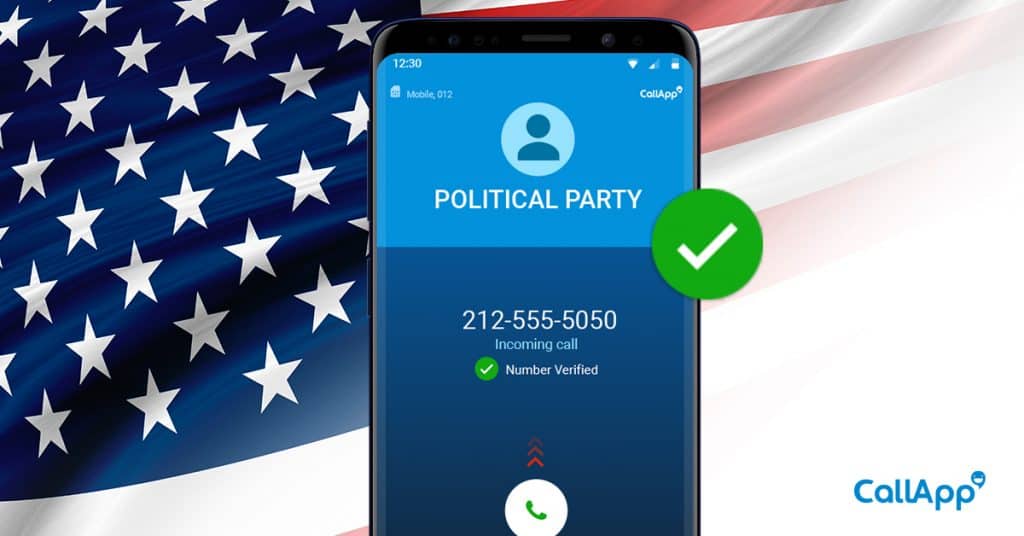 And that's where CallApp comes in, to make sure that we not only always know who's calling us with our advanced Caller ID technology, but that we can rest assured that the number that appears on our screen is actually the number that's calling – preventing these kinds of malicious scams from taking place.   Don't let any scam take advantage of you, especially not when it comes to your right to vote. 
Download CallApp now to make sure your numbers are identified & verified.